Explore Datategy's library of white papers, guides, and expert reports.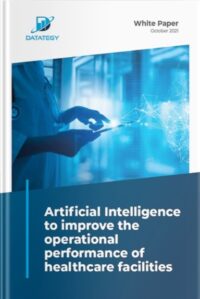 How artificial intelligence can improve the comfort of patients and caregivers?
In this white paper, we provide an overview of the use of AI in hospitals. We give you concrete guidelines to defend artificial intelligence projects designed to improve the operational efficiency of healthcare institutions.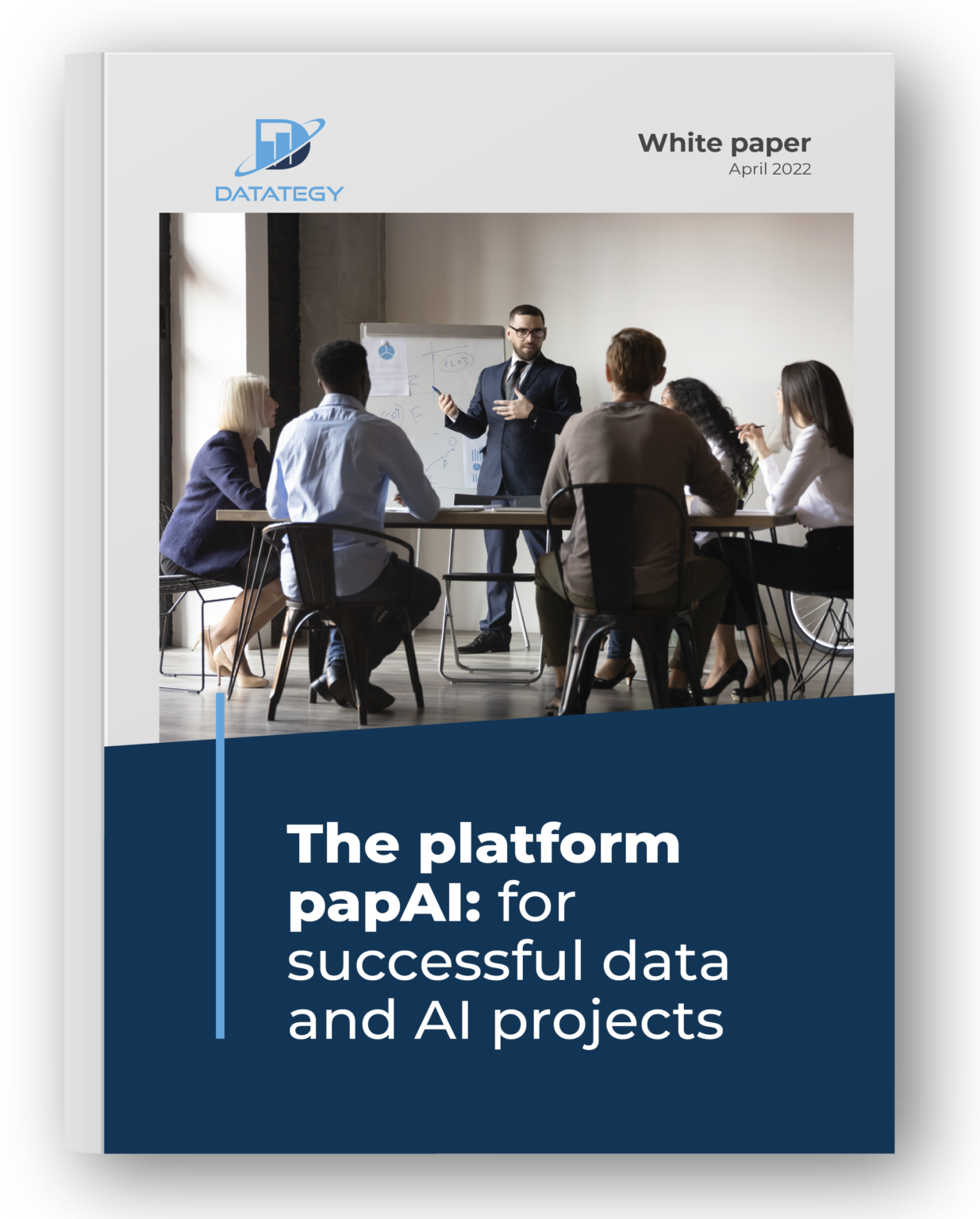 How to choose the best AI solution for your data project?
In this white paper, we provide an overview of AI solutions on the market. We give you concrete guidelines to choose the solution that reinforces the collaboration between your teams.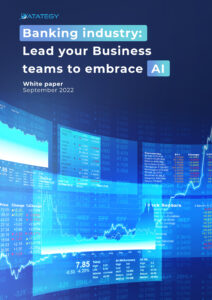 Banking industry : Lead your Business teams to embrace AI
The banking services industry has long been a leader in AI implementation, discover in this free White Paper the power of "Explainable Artificial Intelligence".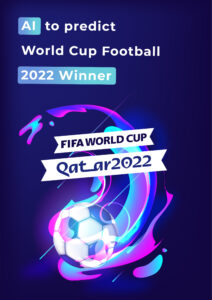 Ai to predict world cup FiFa 2022 Winner
A few weeks before the beginning of the FIFA World Cup 2022™, discover the first predictions based on artificial intelligence coupled with the last results of the qualified teams on the papAI platform .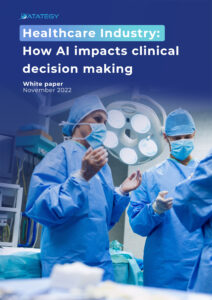 How AI impacts clinical decision making
healthcare is a strategic field for artificial intelligence. It is characterized by the complexity of the data to be analyzed, the large number of variables to be taken into account and the importance of accurate diagnoses to reduce medical errors and improve the quality of care.
Subscribe to the newsletter
Sign up for our newsletter and receive monthly updates on everything at Datategy: blog posts, white papers, customer testimonials, infographics, product information and upcoming events.