Discover the projects we have carried out with our clients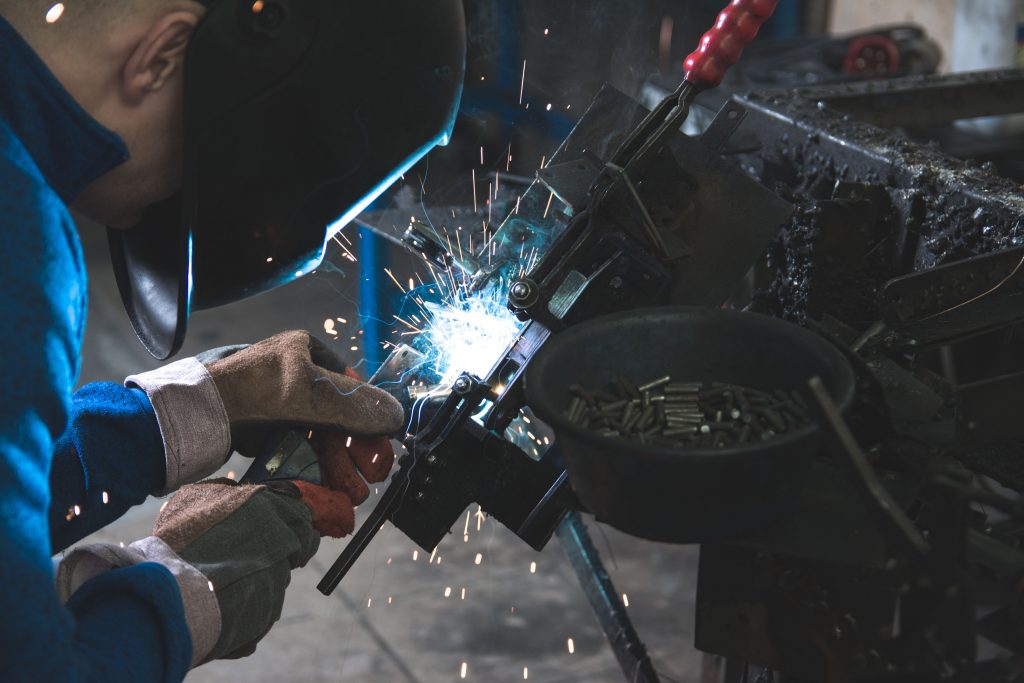 Detection of anomalies on the road equipment
The SNCF uses our diagnostic tool to identify defective equipment on materials on the train and thus better manage maintenance interventions.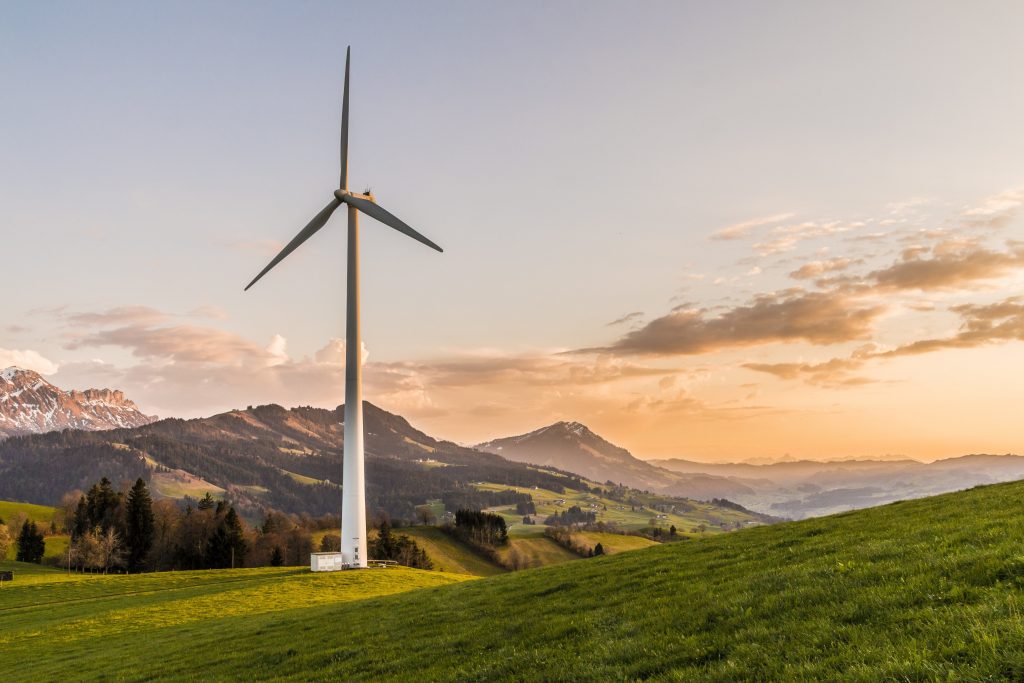 Energy consumption prediction
Provide better visibility into your customers' energy expenditures and prioritize actions to reduce the utility's operational costs.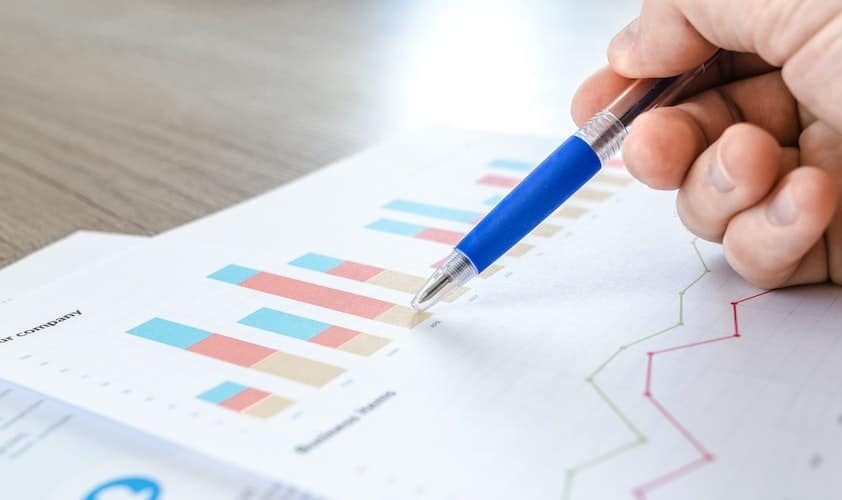 Develop an algorithm that offers a more refined risk analysis and provides a scoring tool for credit granting.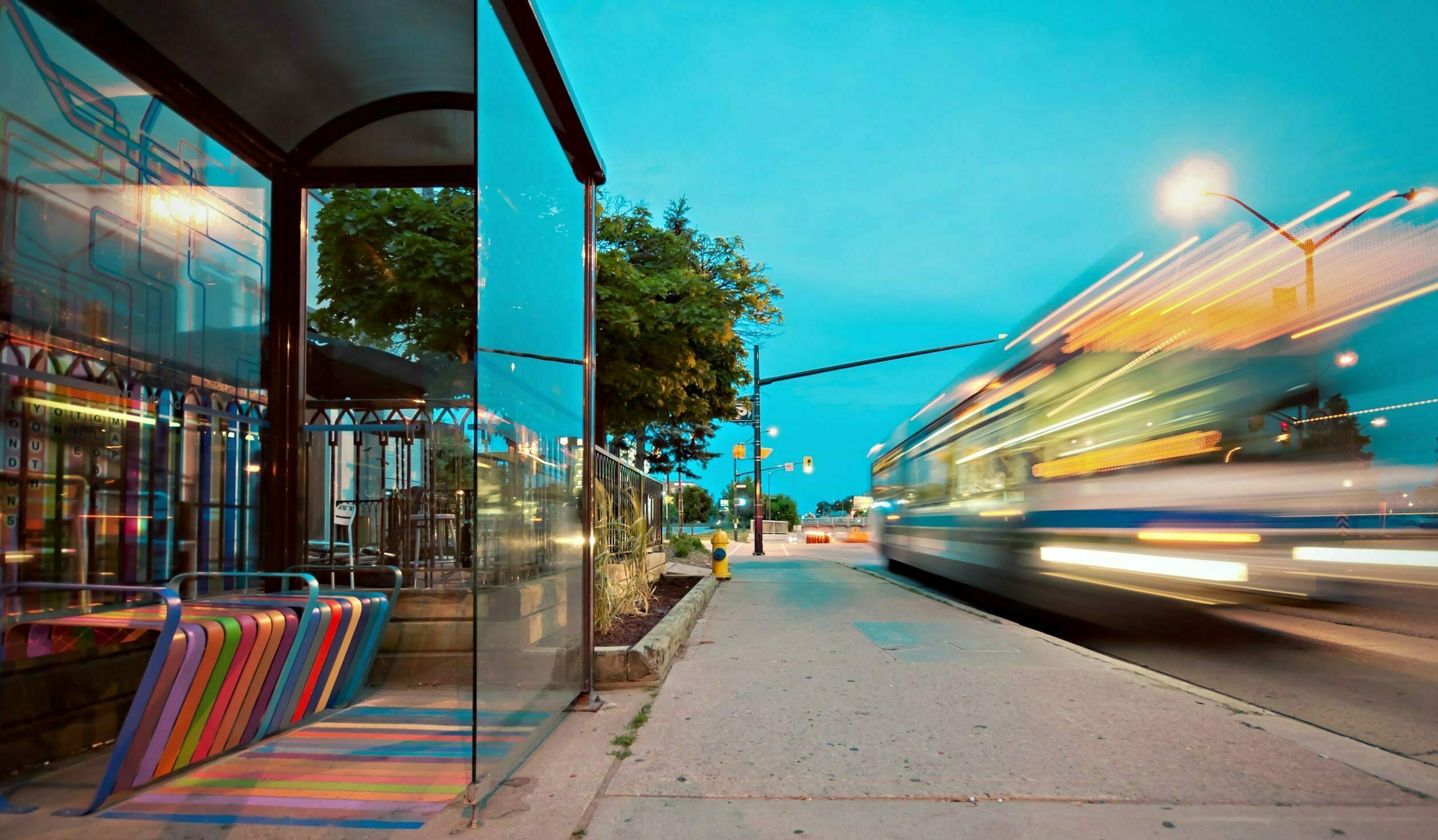 Optimize the presence of control officers in the field
Implementation of the OctoCity Transport platform to increase the validation rate and improve the collection of tickets.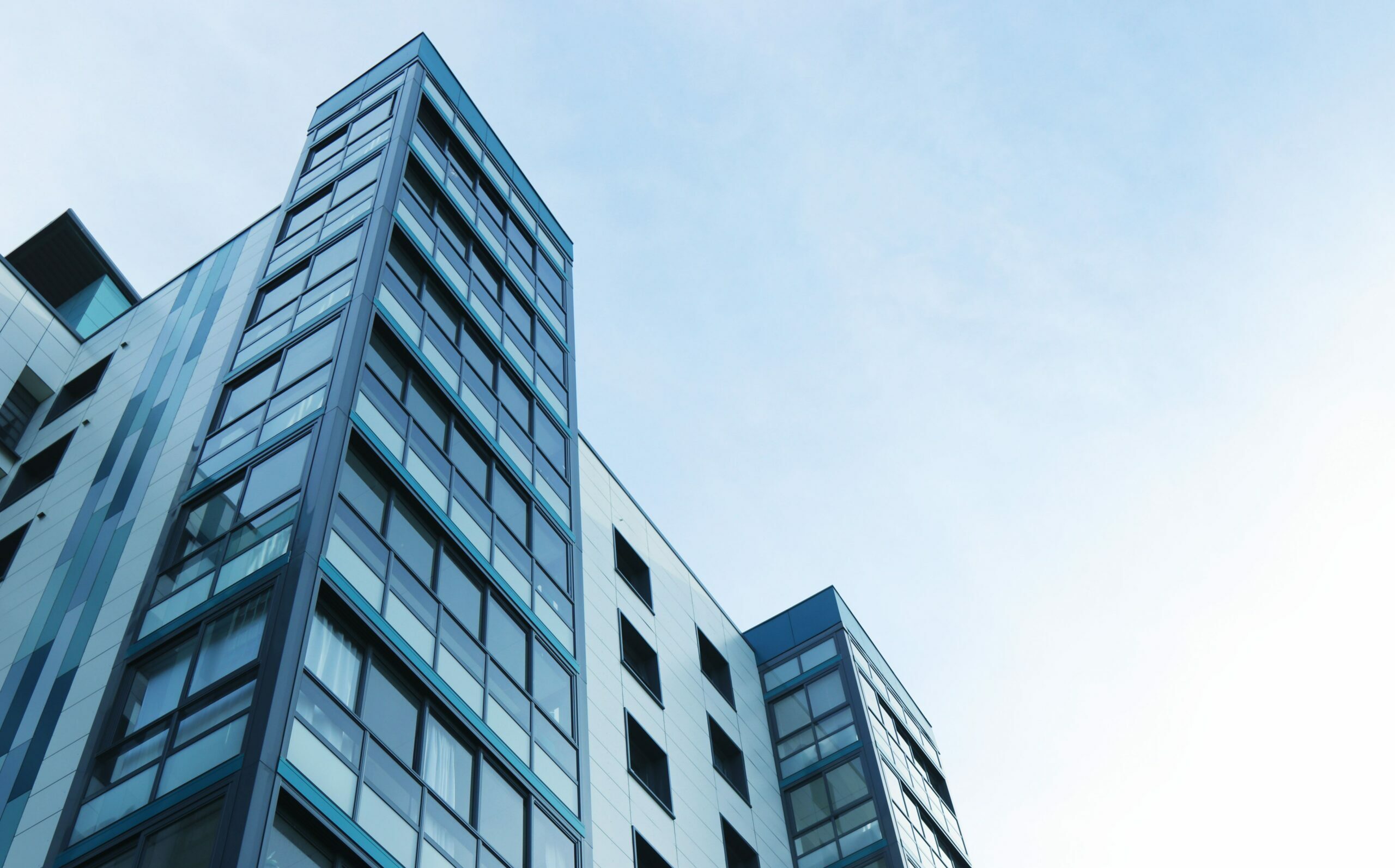 Estimate the number of people in buildings in real time
Analyze the attendance and have a real time reporting of the attendance, entries and exits, anomalies (unauthorized persons).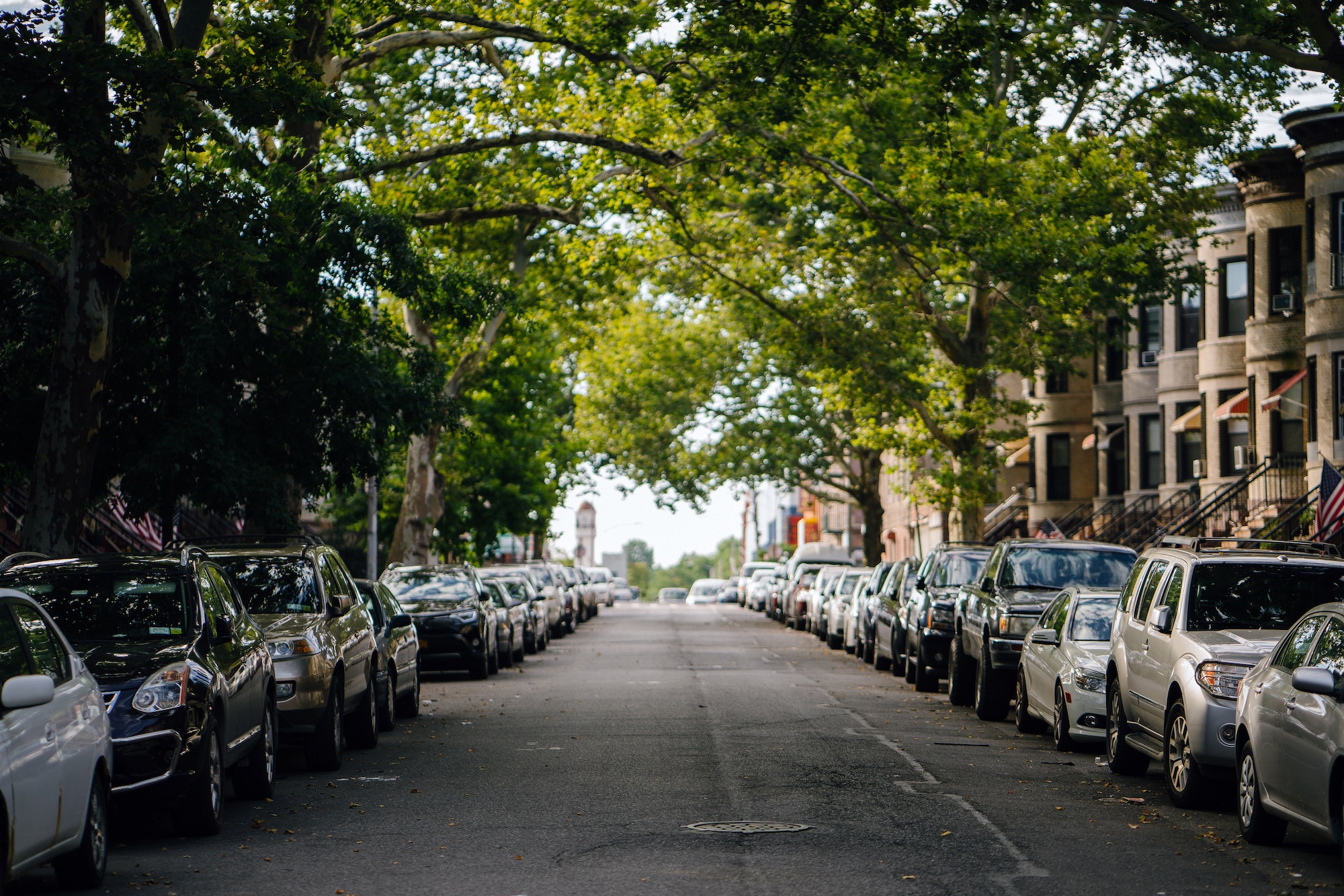 Detecting parking fraud in on-street areas
Optimize enforcement officer patrols to reduce fraud and increase compliance.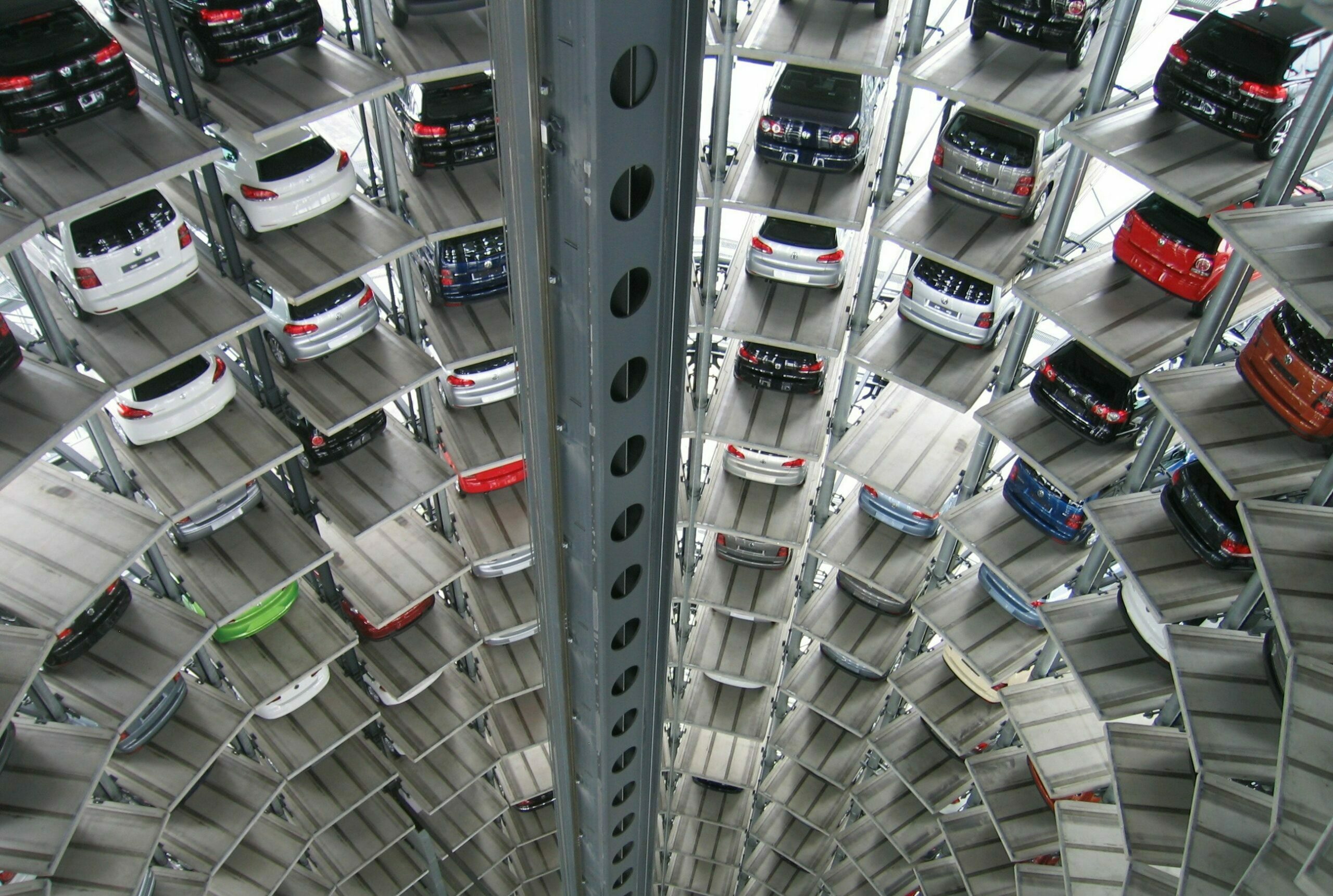 Detecting available parking spaces in airports
To have a global view on the occupation of the parking lot and to identify the parked vehicles with plate reader.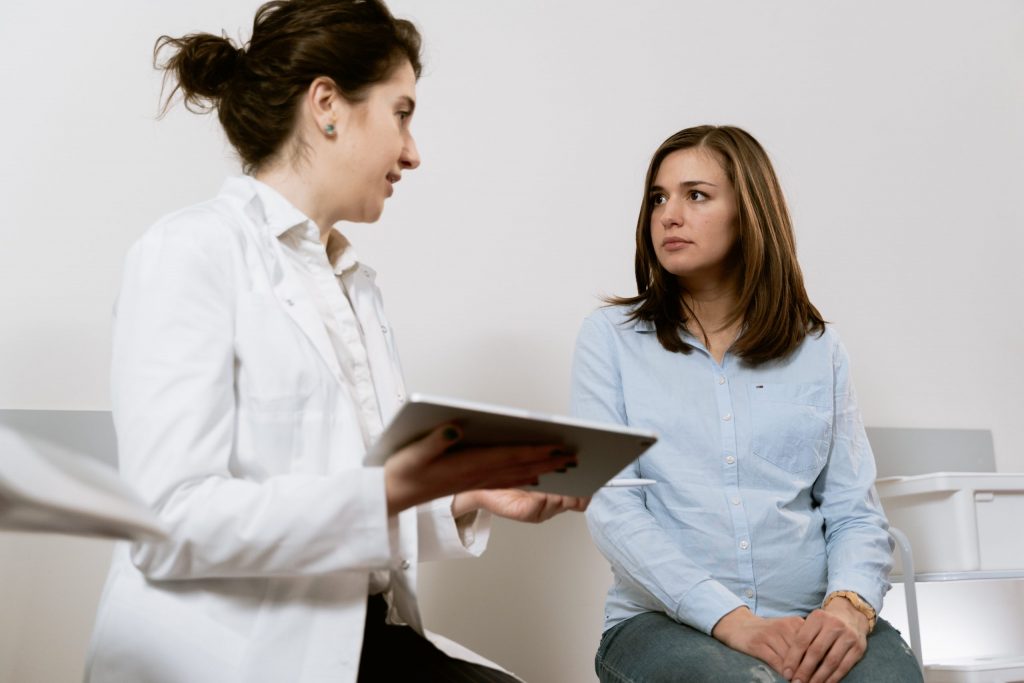 Fight insurance fraud with dedicated learning algorithms.
Discover the impact of AI
on your data projects