Read about the history of Datategy, founded in 2016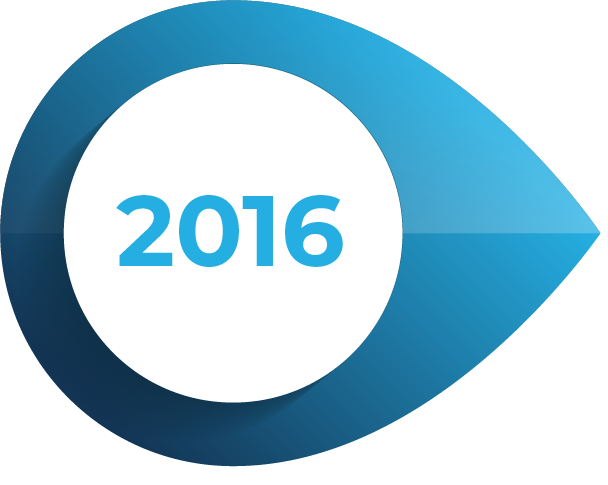 Mehdi Chouiten and Eric Chau decided to found a company specializing in Data Science. They developed the OctoCity Transport platform, an anti-fraud solution for public transportation.
Signature of the First Partnership
Datategy signs its first partnership with TICE, a bus transport operator. This partnership marks the launch of the new OctoCity Transport platform. At the same time, Datategy expands its R&D team to 15 employees to meet the demand.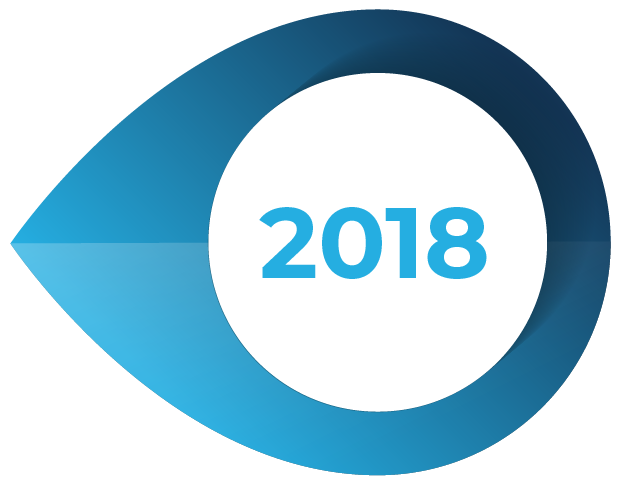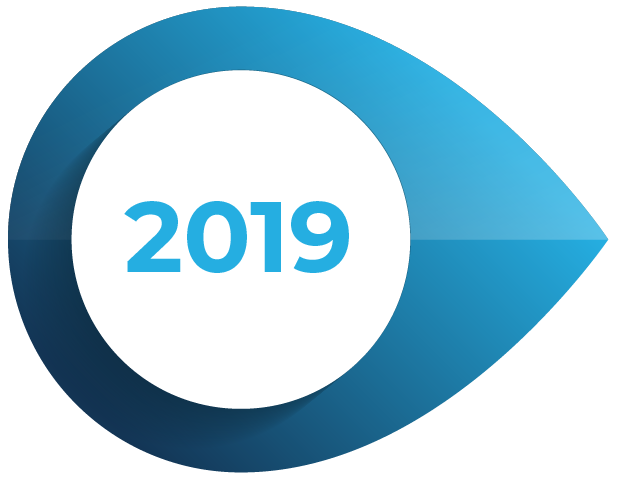 The year 2019 marks Datategy's major evolution with its €2.5M fundraising. Datategy's expertise is recognized by its nomination of the "Deep tech pioneer". The company also becomes a member of the FrenchIoT community and joins the Microsoft for Startup program .
Datategy goes to the next level
Datategy continues to evolve and is recognized as one of the Top 10 AI vendors in Europe. At the same time, Datategy expands its team of 30 employees with the arrival of a new Sales Director, Cédric Besson. The year 2020 will be a milestone for Datategy with the launch of its next generation platform, papAI.