OctoCity, the flow analysis platform to prevent fraud in public transport
With the help of the OctoCity Transport solution, we propose a ticket control system allowing transport operators to be more efficient in the fight against fraud.
Optimise the routes of the control teams
---
Our flow analysis platform helps to reduce fraud and its effects, thus improving the operator's revenue and the quality of service.
Real-time prediction of where and when fraud is highest and dynamic guidance of control agents.
STEERING AND MANAGEMENT OF ACTIVITIES
Designed for managers, the web platform provides a global monitoring of the situation in the field and a statistical vision of the efficiency of the control and mediation units.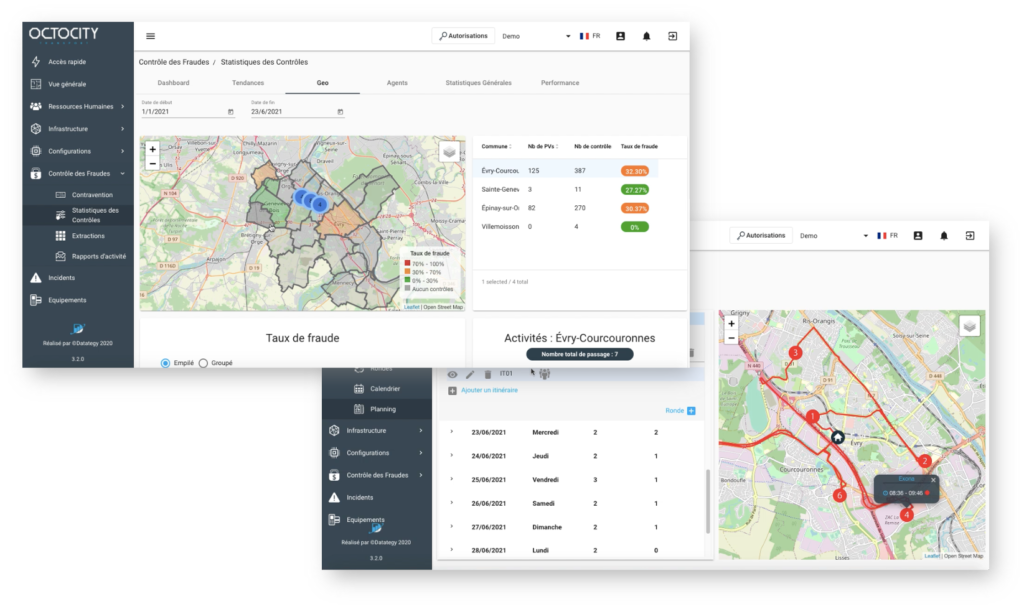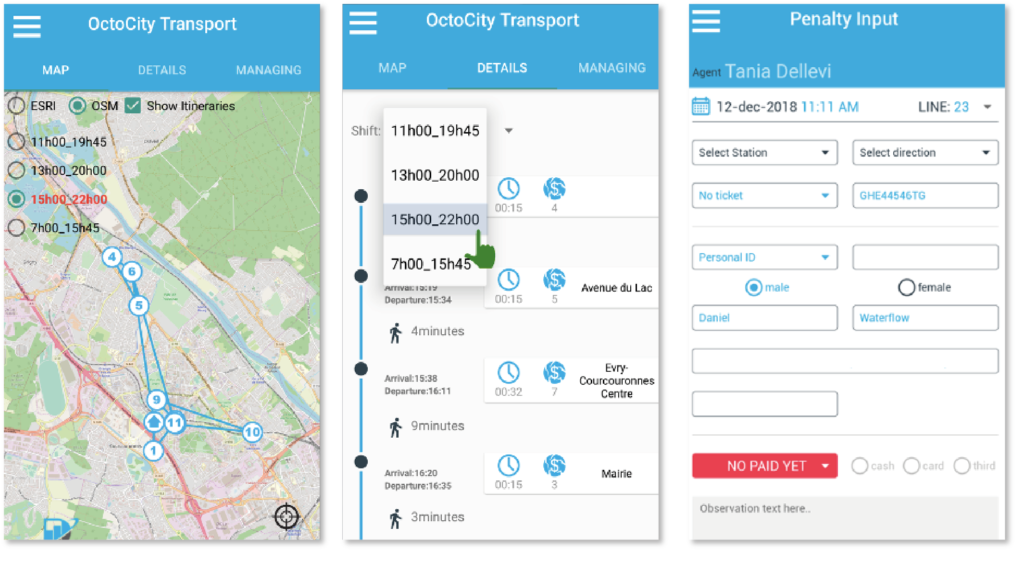 Mobile application - Agent
Designed for officers in the field, the application allows them to enter a ticket, view the history and direct officers to the places where fraud is highest at any given time.

"Over the same period, the number of tickets per officer has doubled in 2019. Thanks to the software's predictions, the controllers feel they are more useful. With better targeted, more selective interventions, they bother fewer users in good standing."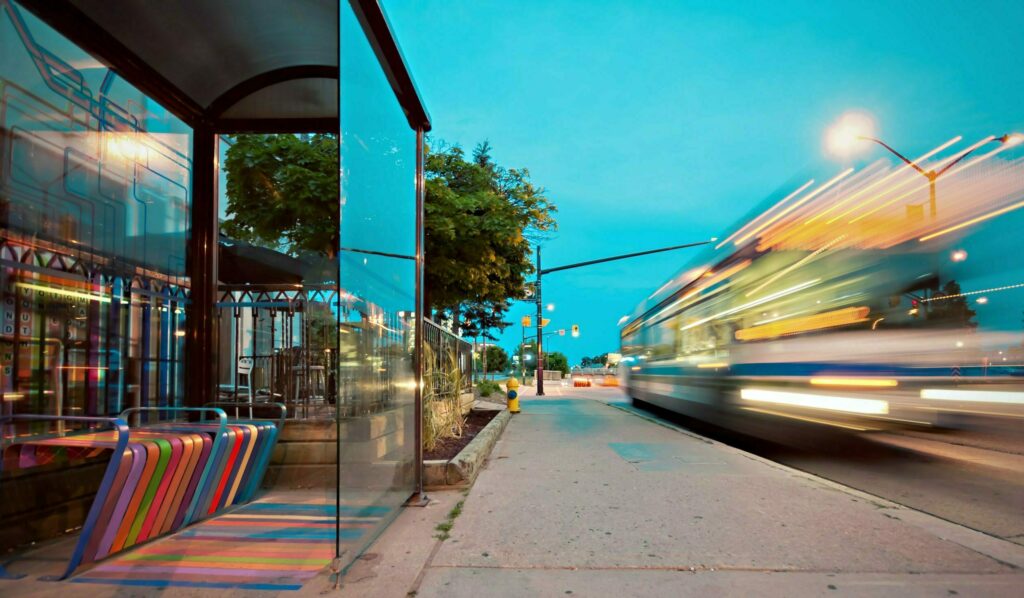 How to meet the requirements of the Mobility Organizing Authorities?
Talk to us about your projects to reduce fraud on your network
and ask for a demo to discover the OctoCity platform.