Centralize all data to optimize the efficiency of your services and reinforce decision support
Today, transport and parking operators are faced with many difficulties, including the lack of data centralisation or the difficulty of public services to harmonize, leading to an overall reduction in efficiency, the complexity of communication between services in large networks (large number of actors and flows), and the constant expectations of consumers.
These challenges affect the ability of companies to manage all their resources and to optimise their services by their own means, resulting in a significant loss of earnings. By centralizing their data, these companies could optimize their profits and improve their services. The problem is that the data is scattered: the control agents write the reports by hand, the managers manage their teams through an Excel file…
From route prediction to optimized services for users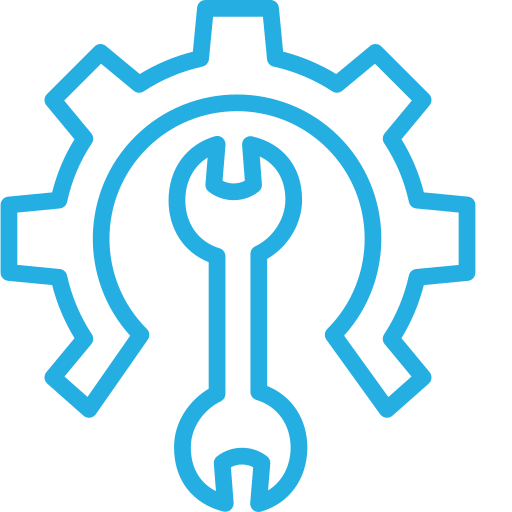 Predict the failure of parts on vehicles and determine the cause in order to replace them preventively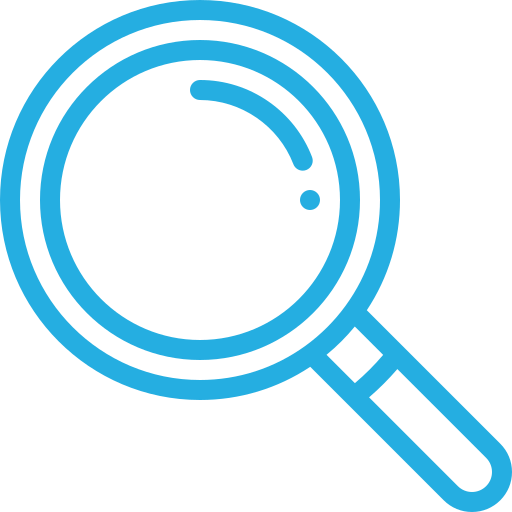 Identify people with suspicious behavior for preventive control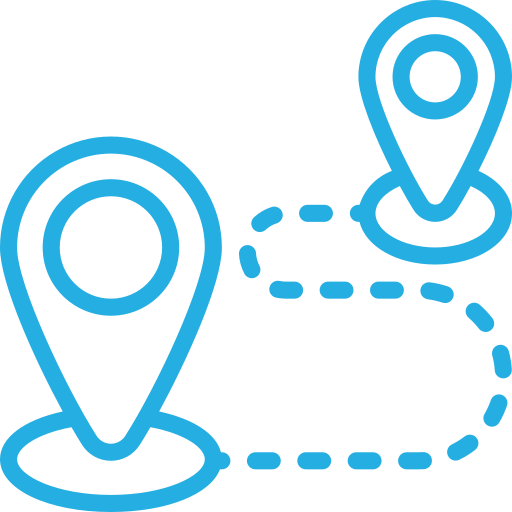 Improve traffic flow and recommend optimized routes during accidents and traffic jams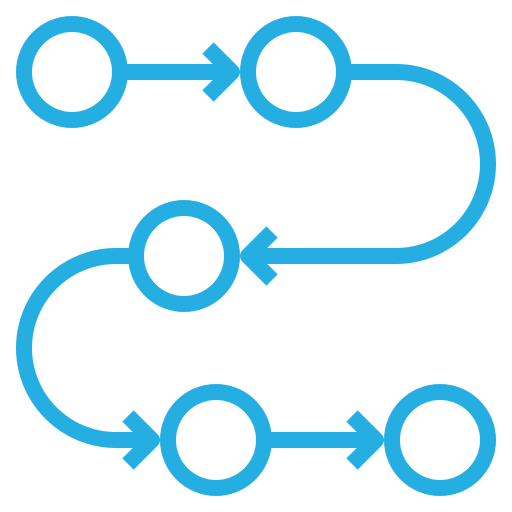 Suggest optimal routes for control officers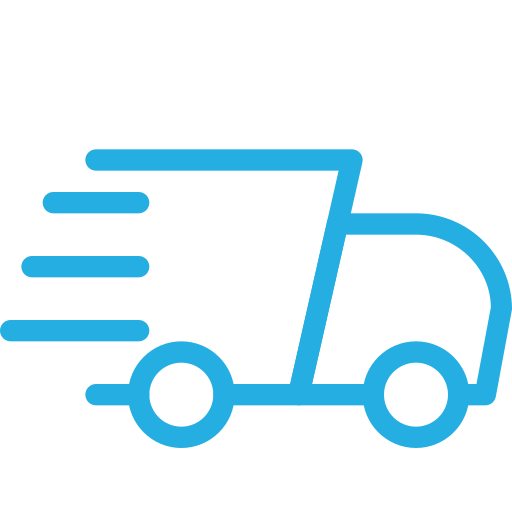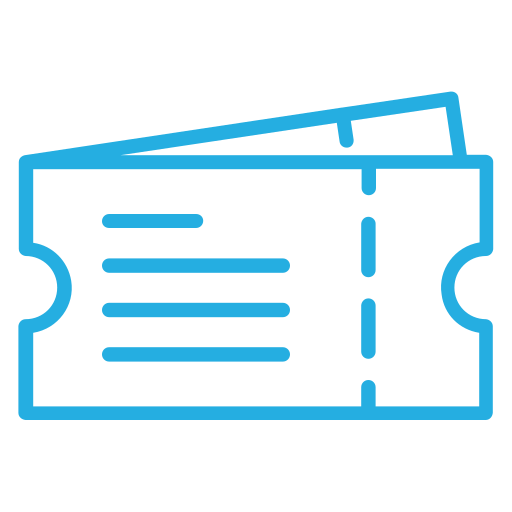 Calculate the best fare for a ticket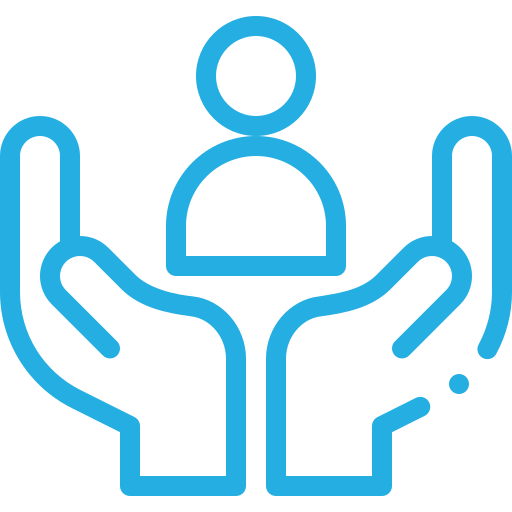 Offer optimized services to users (traffic prediction, available parking spaces, etc.)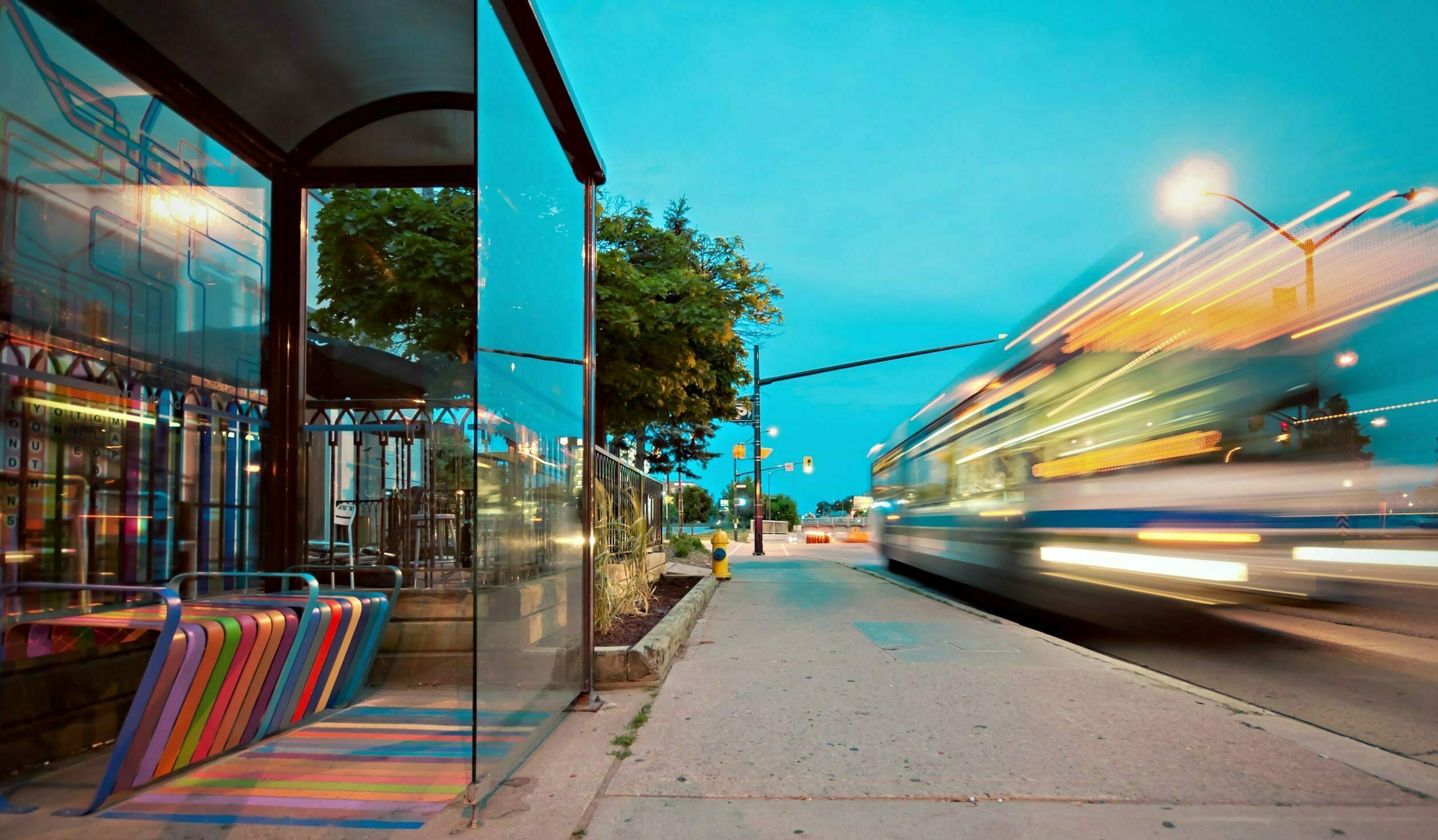 Optimize the presence of control officers in the field
Implementation of the OctoCity Transport platform to increase the validation rate and improve the collection of tickets.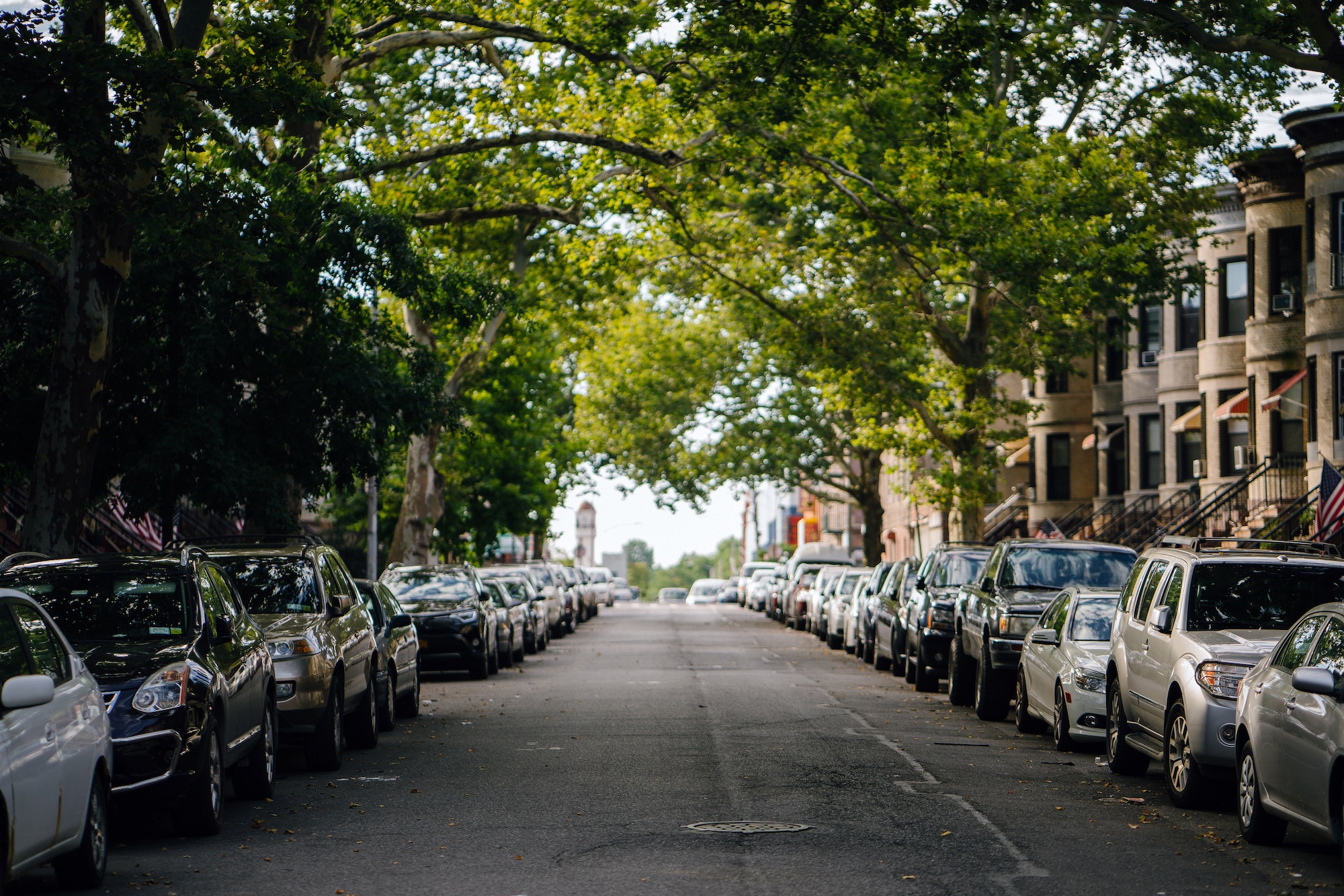 Detecting parking fraud in on-street areas
Optimize enforcement officer patrols to reduce fraud and increase compliance.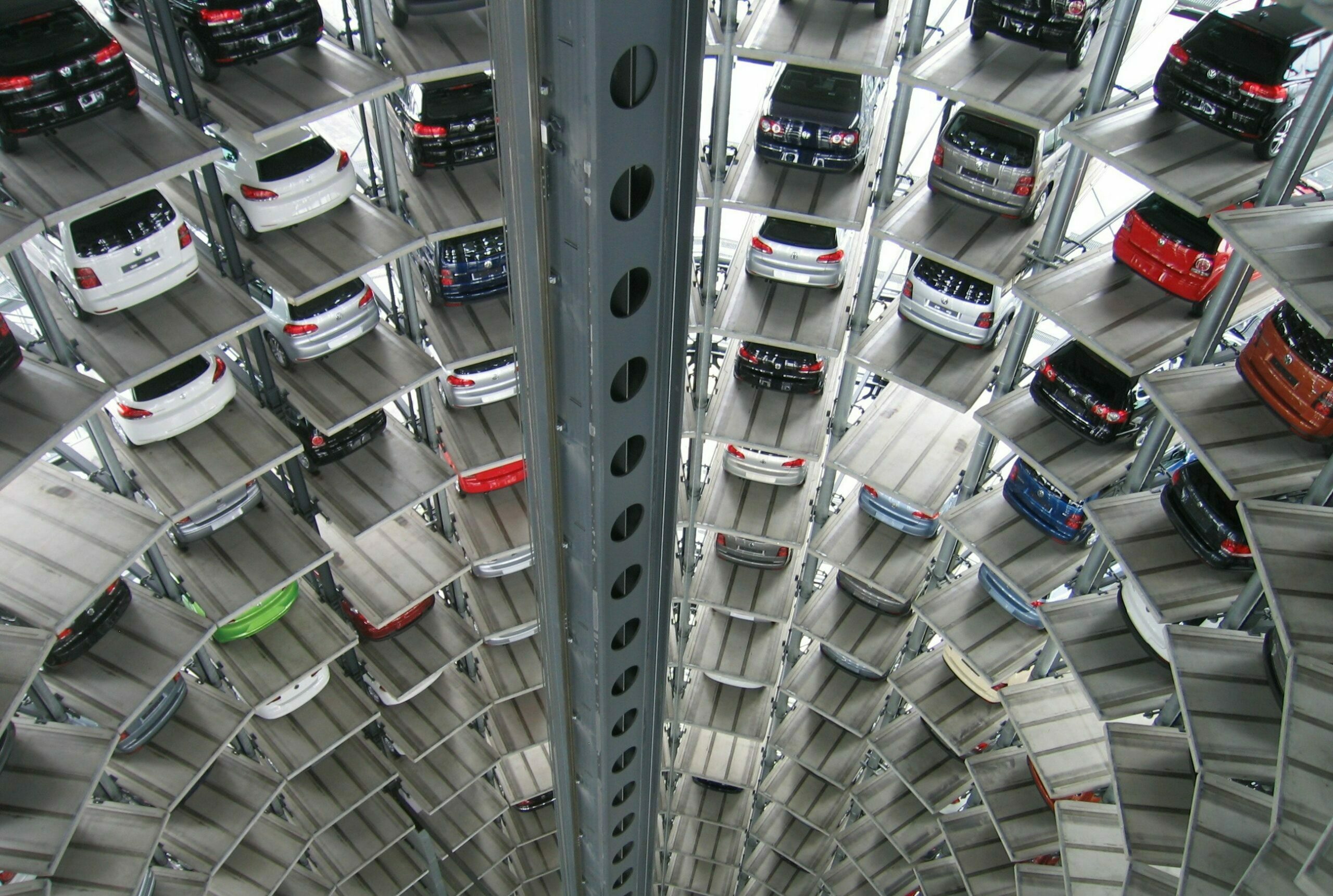 Detecting available parking spaces in airports
To have an overview of the occupation of the parking lot and to identify the parked vehicles with a plate reader.
Discover the impact of AI in the mobility sector