Optimize operational efficiency and improve customer service
Today, energy needs are growing and monitoring operational risks is becoming increasingly important. At a time when there is an urgent need to optimize energy consumption, expand exploration and hasten the energy transition, AI is emerging as one of the ways to achieve these goals. AI helps you gather and analyze large amounts of data to manage renewable and fossil fuels.
From predictive maintenance to churn prediction

Optimize the maintenance of your equipment and infrastructure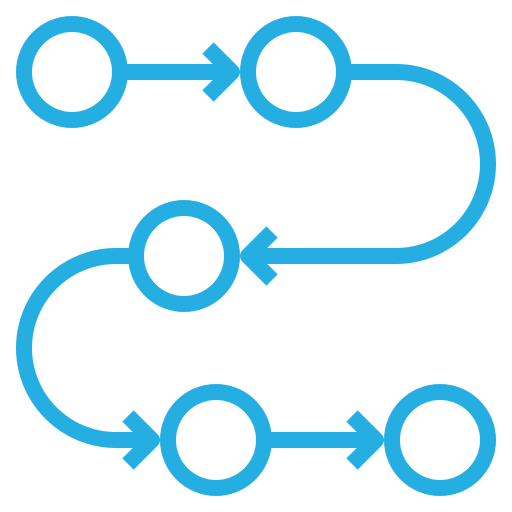 Plan the rounds of your agents for real-time monitoring and maintenance of assets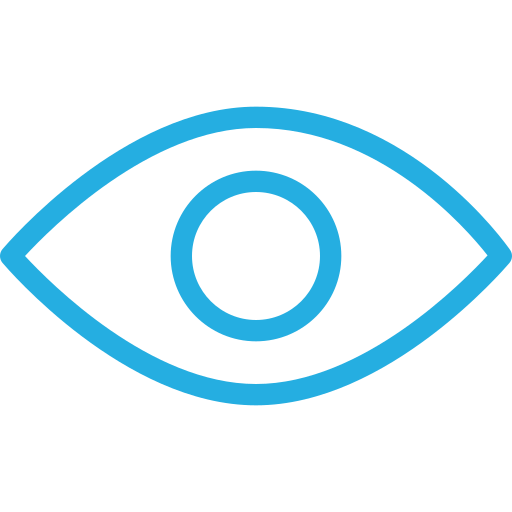 Provide better visibility on your customers' energy expenditures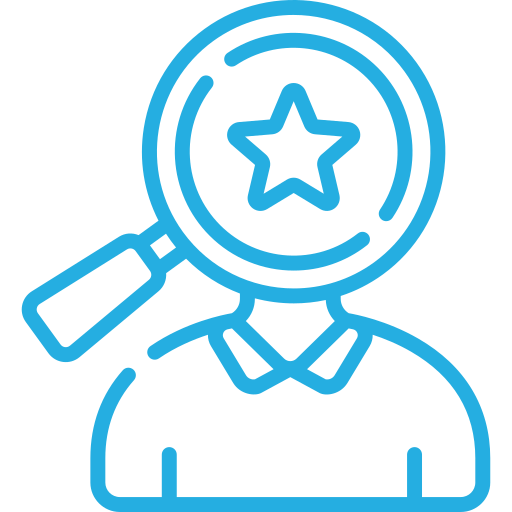 Improve customer knowledge and refine segmentation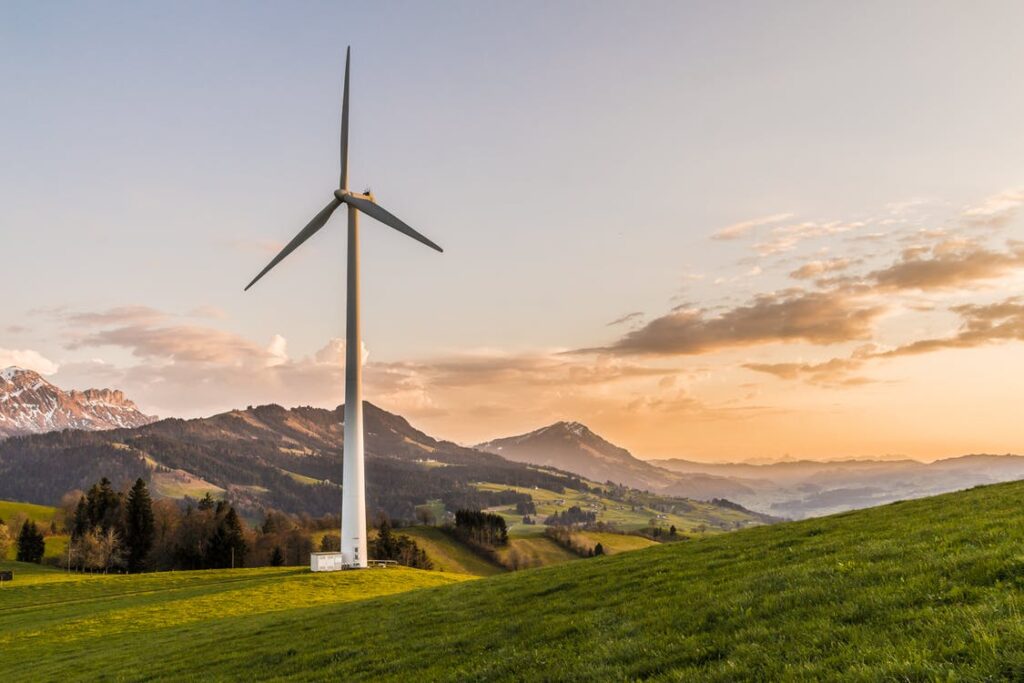 Energy consumption forecast
Provide a report on the energy consumed and estimate the demand for electricity in advance. Encourage energy savings.
Discover the impact of AI in the energy and utilities sector