Prediction of energy consumption
Through the implementation of predictive models, we are able to anticipate customer consumption and react quickly. Use Machine Learning to provide better visibility into your customers' energy expenses and prioritize actions to reduce the utility's operational costs.
Use papAI to have a better visibility on the energy consumed
As part of the development of an application dedicated to end-users, we helped our client to set up a report on the energy consumed, in order to encourage energy savings.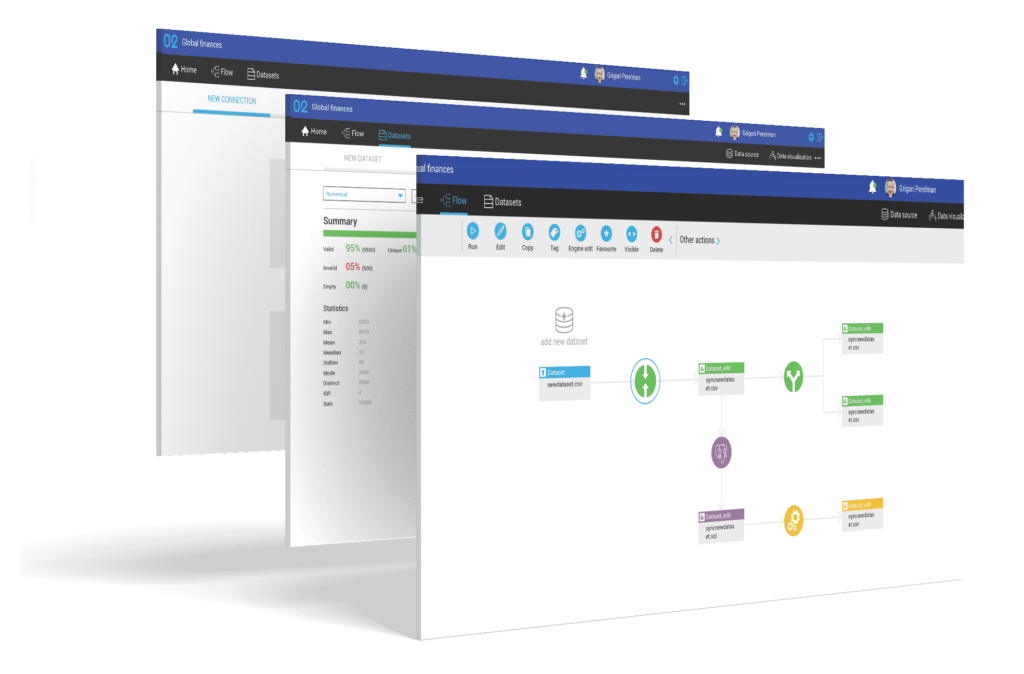 With the help of Datategy, our client now has access to:
Use papAI to provide reliable forecasts for these objectives

Smoothing of consumption
Visualize the energy consumption according to the breakdown by use and identify which consumption is the most important. Propose an energy coaching to anticipate its consumption.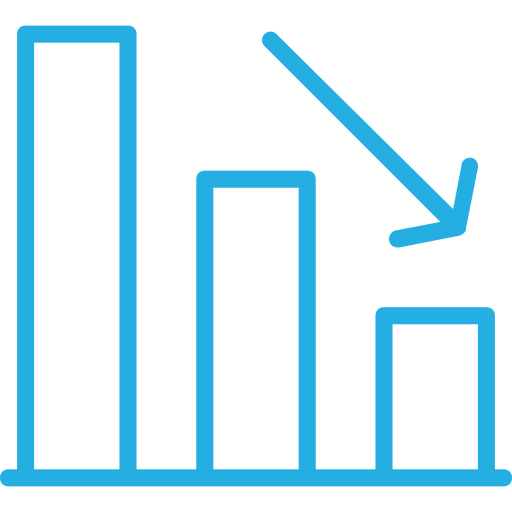 Prevention of churn
Create new offers according to consumption peaks: off-peak hours, consumption during the weekend
Do you want to optimize the energy consumption on your network?