Prediction of the financial health of companies
Using papAI to predict the financial health of companies
The objective of this project is to improve the processes of anticipating financial difficulties of companies. Our client decided to deploy an Artificial Intelligence solution, based on a Machine Learning approach and chose Datategy.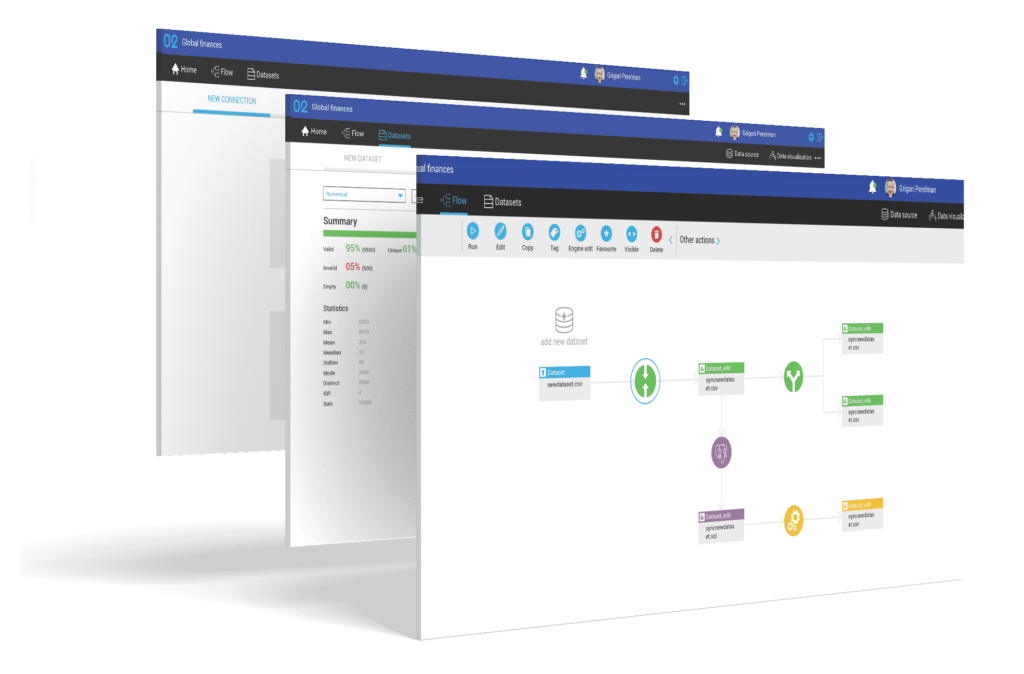 Through the use of our platform, our client now has access to : 
Using papAI for benefits beyond real-time analysis
DO YOU HAVE A DATA PROJECT?