Optimize the presence of control agents
TICE (Transport Intercommunaux Centre Essonne) is a public transport operator created in 1988 serving the center of Essonne (91), south of the Paris region. It operates under delegation from the Île-De-France Mobilités Organizing Authority.
Optimize the presence of control agents in the field through the implementation of the OctoCity Transport solution.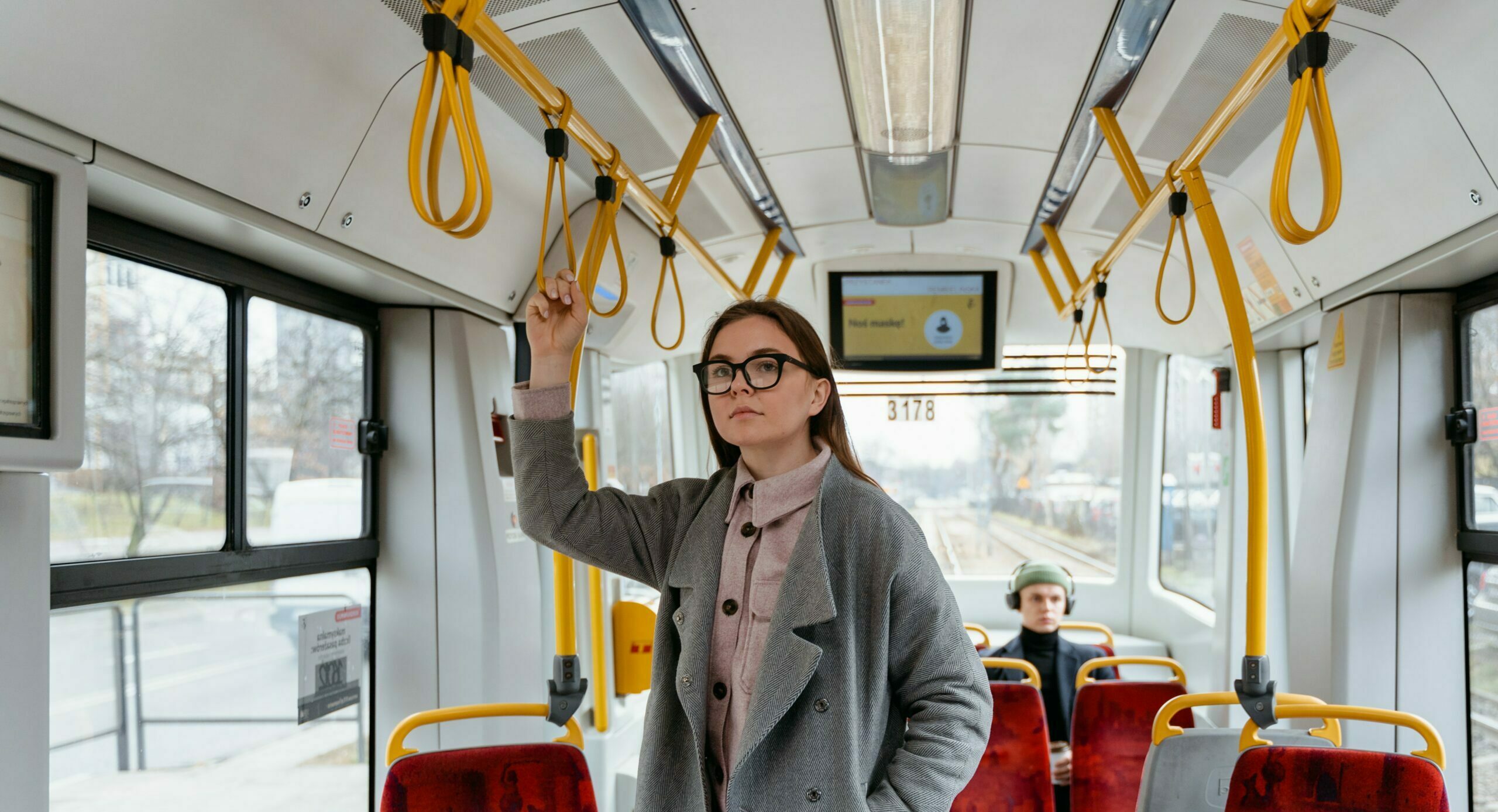 The TICE network includes:
Using papAI to detect transit fraud
Like a large majority of French public transport networks, TICE has a significant fraud rate, estimated at 30% in 2010. This phenomenon represents a significant loss of revenue. To better plan and target the interventions of its control teams, TICE deployed Datategy's OctoCity application, based on Artificial Intelligence, starting in 2017.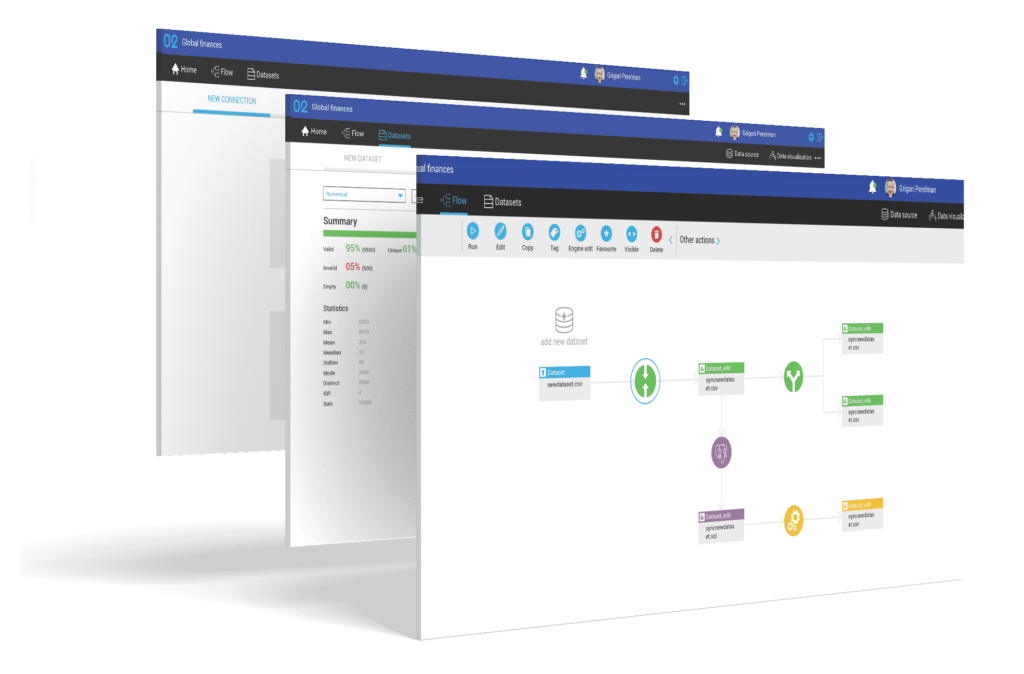 With the OctoCity solution, Tice now has access to :
Increase in the number of validations, over the last quarter of 2019
The fraud rate has been reduced from 30% to 24%.
The number of tickets per officer doubled in 2019.
Discover the testimony of TICE
"In 2017, AI was powered with internal data only. Since 2018, external data has been integrated: weather, major events events - Fête de la musique, sales... all situations that can modify user behavior and situations that can change user behavior and traffic on the network. We can count on Datategy to develop the application in two ways two axes: increase the validation rate and improve the collection of parking of parking tickets".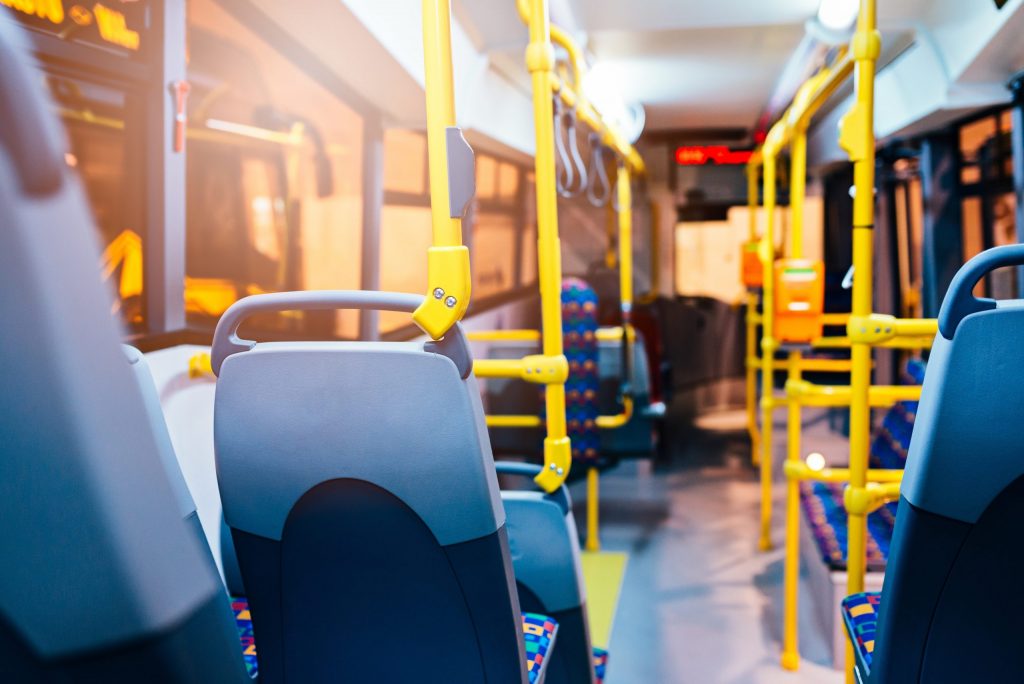 DO YOU HAVE A PROJECT IN MOBILITY?