Insurance fraud prevention
Using papAI for better risk management
Our objective is to improve risk management (external, internal and managerial fraud) for companies in the insurance sector in order to stop fraud attacks, limit losses and optimize their ROI. Our algorithms allow us to identify these anomalies, whether they are punctual, contextual or collective.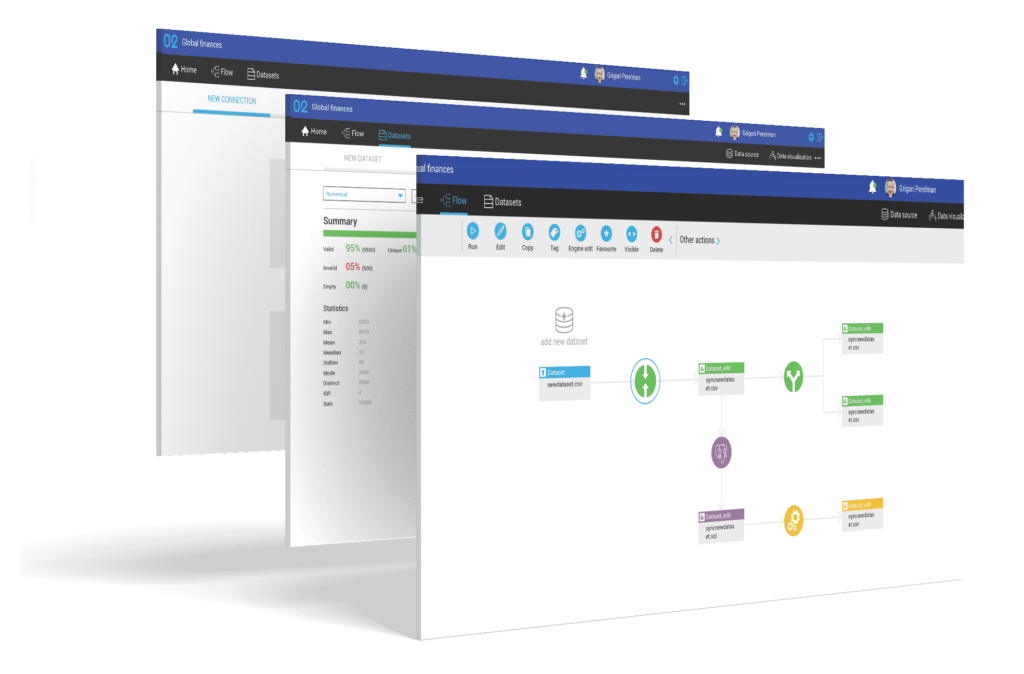 With the help of Datategy, our client now has access to a real-time AI platform that enables: 
Do you have a data project?