Industrie 4.0 : Detection of anomalies on rolling stock
 SNCF Voyageurs is a passenger rail transport company operating in France and Europe. It has 70,000 employees, including 20,000 agents responsible for the maintenance and industrial performance of rolling stock. The company oversees several activities: Voyages SNCF, TER, Transilien, Industrial Management, e-voyageurs and the General Secretariat.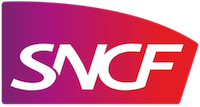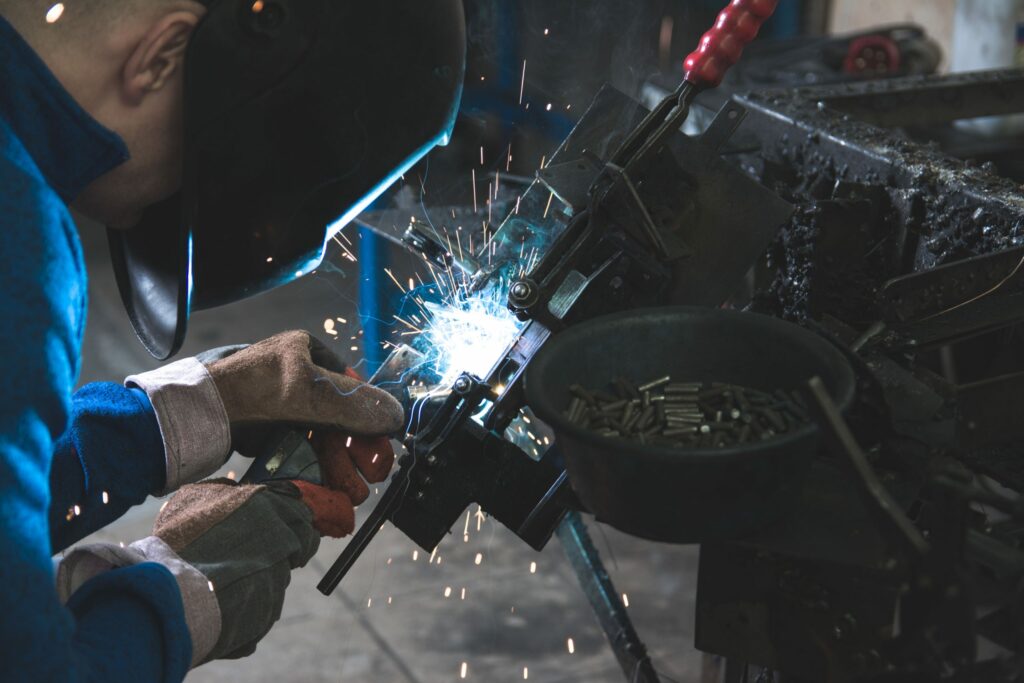 The SNCF network includes:
Use papAI to detect faulty equipment
In an effort to improve the maintenance processes of freight cars, the company's industrial management decided to deploy an artificial intelligence (AI) solution to detect the presence of asbestos. Datategy's expertise was called upon to help them do just that. Today, SNCF maintenance workers visually analyze and detect defective railway equipment.
To assist maintenance workers in identifying faulty equipment, SNCF deployed Datategy's solution, an artificial intelligence platform in SaaS mode. The main challenge of implementing this tool within the maintenance department is to support the agents in their diagnosis.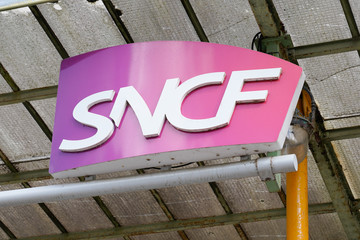 "Today, when the solution tells us that there is no asbestos on a car, we can trust it 100%! It has never been wrong. And when it reports the presence of asbestos, the error rate is less than 1%. This tool provides real comfort on a daily basis, allowing time, safety and productivity for our teams."
YOU HAVE A PROJECT IN PREDICTIVE MAINTENANCE?