Detect available parking spaces
Use papAI for better visibility on parking occupancy
As part of the implementation of surveillance cameras over parking spaces. Our client turned to Datategy for an AI platform to analyze these video streams in real time and thus gain a global view of the parking lot's occupancy.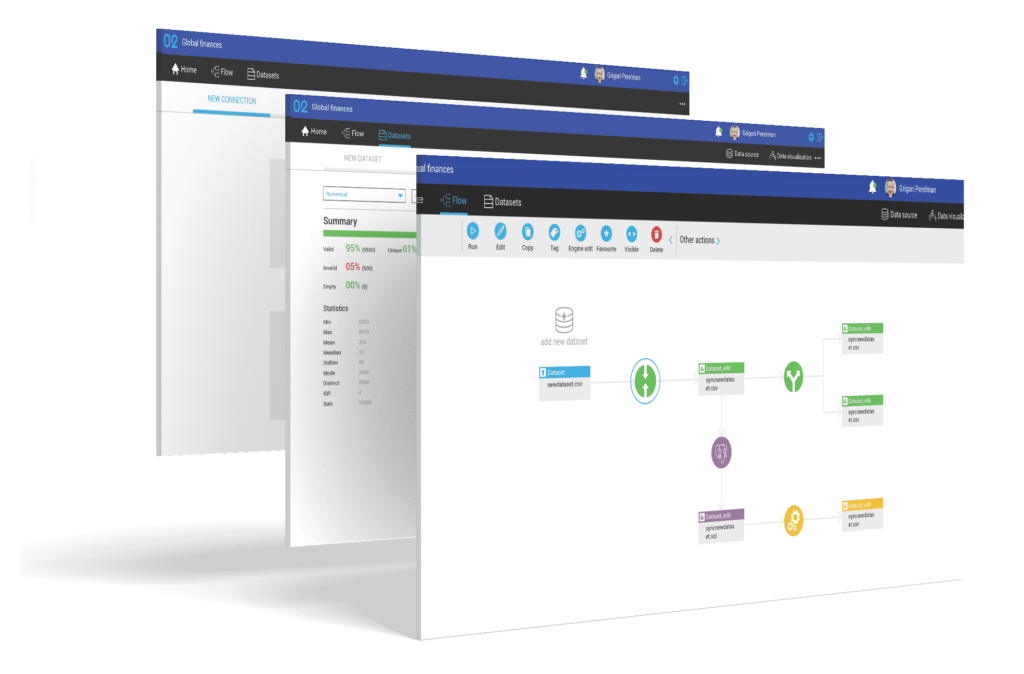 With the help of Datategy, our client now has access to an AI platform that enables: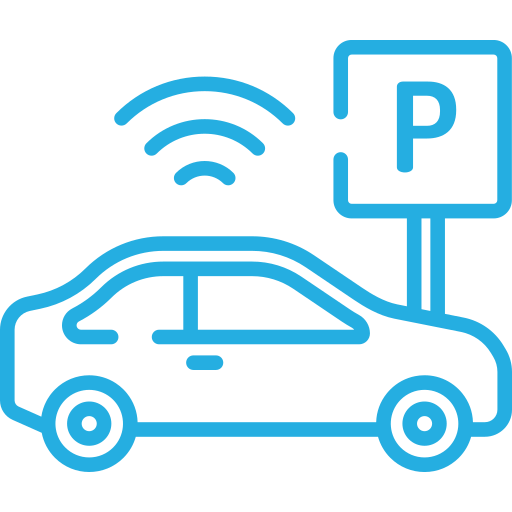 92% accuracy in detecting occupied locations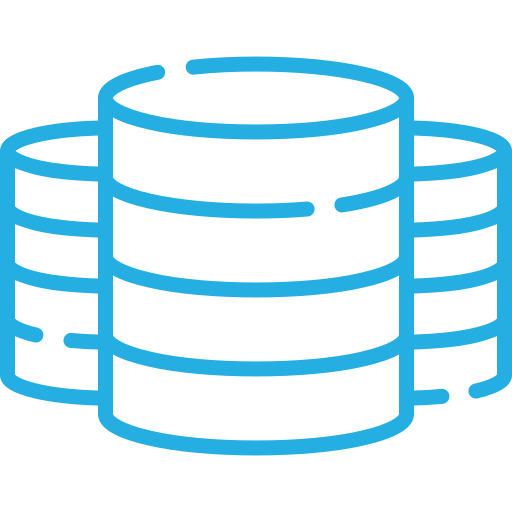 High availability of extracted and processed data for the client
DO YOU HAVE A PROJECT IN MOBILITY?