4 Ways AI Is Transforming the Retail Industry
Digital transformation has given the retail industry a real boost with services such as drive-throughs and quick checkouts. Machine learning and artificial intelligence give the retail industry the opportunity to see even further ahead by adapting to their new needs.
There can be many products in a warehouse and it is easy to lose track of them. Knowing the exact location of each product allows teams to be faster and more efficient in their work. The accuracy of an inventory has a very short time, it is therefore necessary to automate this task in order to have an updated vision in real time. For example, a drone, equipped with an onboard camera can pass over the racks of each department to perform inventories. Thanks to the video processing by AI, the drone can read the barcodes and recognize the empty places. The information is then visualized by the teams.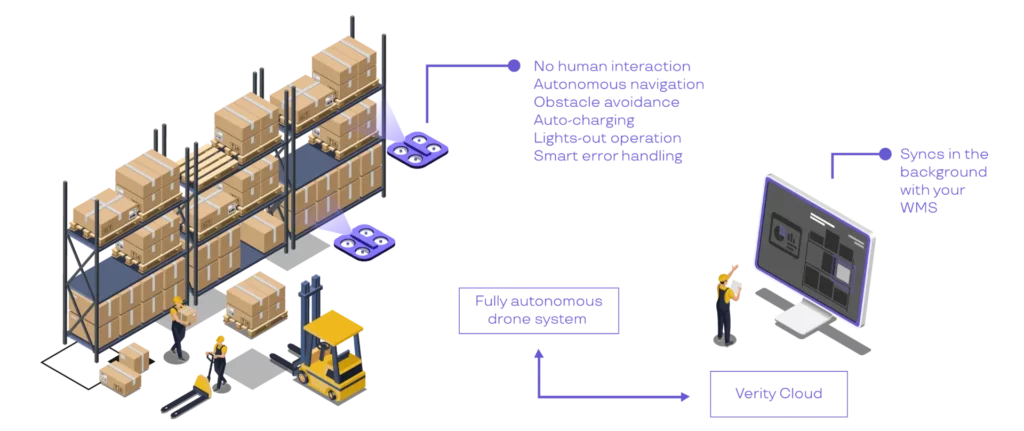 Intelligent stock management
Inventory management is a complex issue and managing the right stock at the right place at the right time can be a difficult task. Artificial intelligence can assist human beings in the implementation of a better inventory management.
 From historical data, orders and current stocks, an AI platform like papAI can predict the needs of the whole network and suggest optimized decisions (purchase, transfer, etc.). It will identify which products are selling the fastest or slowest and model a more accurate inventory accordingly. This allows for inventory adjustments to avoid stock-outs and limit excess merchandise. AI will also be able to anticipate consumer buying intentions based on various elements such as weather, events, time of day, etc.  This is very useful to predict the right stocks that will be available at the right time and thus reduce the delivery time to the customer who will be more satisfied.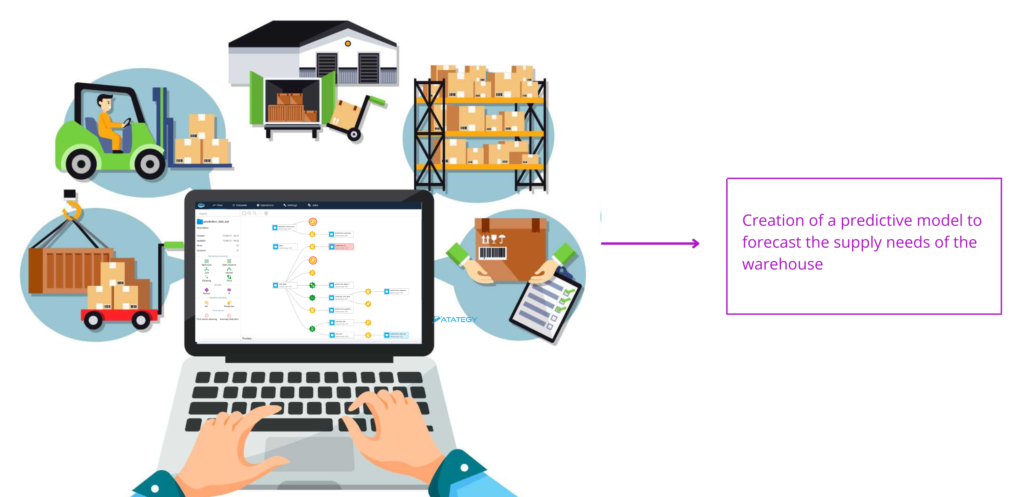 Automation of parcel processing
Parcel processing, especially with the rise of e-commerce, are intensifying and require optimized structuring. AI is once again a valuable tool in the automation of this stage of the supply chain.
Based on a predefined sorting system, the robots automatically route the packages to their destination area. The robots direct themselves, quickly, taking into account the others. The optical reading based on artificial intelligence will allow a fast scanning of labels in order to identify the products as well as their characteristics (weight, dimensions, geographical zone of delivery).
Improve the customer experience
 AI is transforming the retail industry by making it easier for you to satisfy your customers. Chatbot AI technology, for example, can help customers navigate the store and even provide highly personalized product suggestions.
With a chatbot, customers can quickly find the products they are looking for without even having to browse your entire physical store or website. Additionally, your chatbot can recommend products that go well together, such as certain dresses and shoes, or certain cheeses and wines.
 AI can allow customers to upload photos of the outfits they want, and then suggest similar clothing in your store. This will immediately improve the customer experience and keep customers coming back to you for their clothing needs from season to season.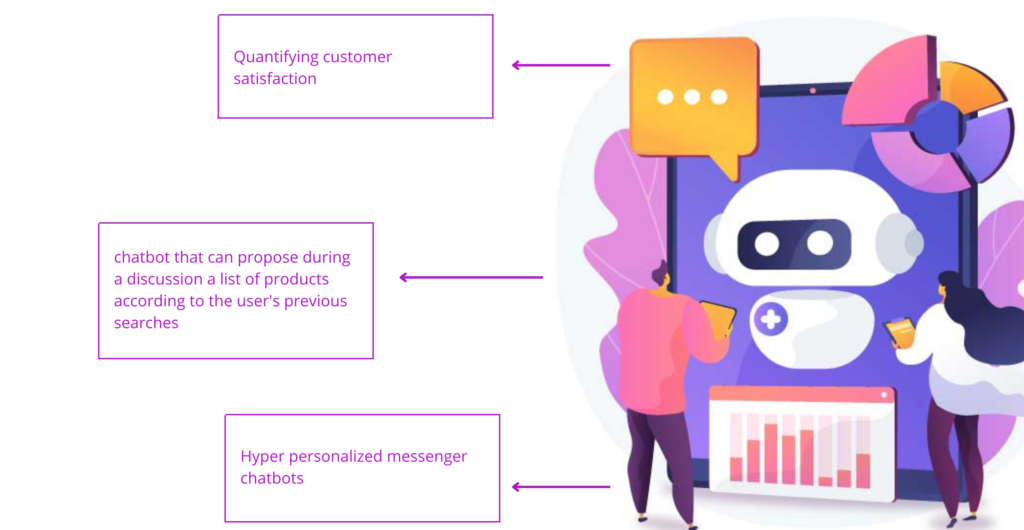 Interested in discovering papAI ?
 Our commercial team is at your disposal for any question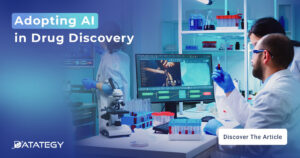 Adopting AI in drug discovery Artificial intelligence is an extremely...
Read More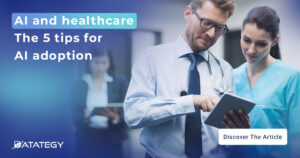 AI and healthcare : The 5 tips for AI adoption...
Read More
4 Ways AI Is Transforming the Retail Industry